1
FILL OUT A RENTAL APPLICATION
Click Here to fill out a rental application.
This will allow us to negotiate on your behalf with private landlords and property management companies.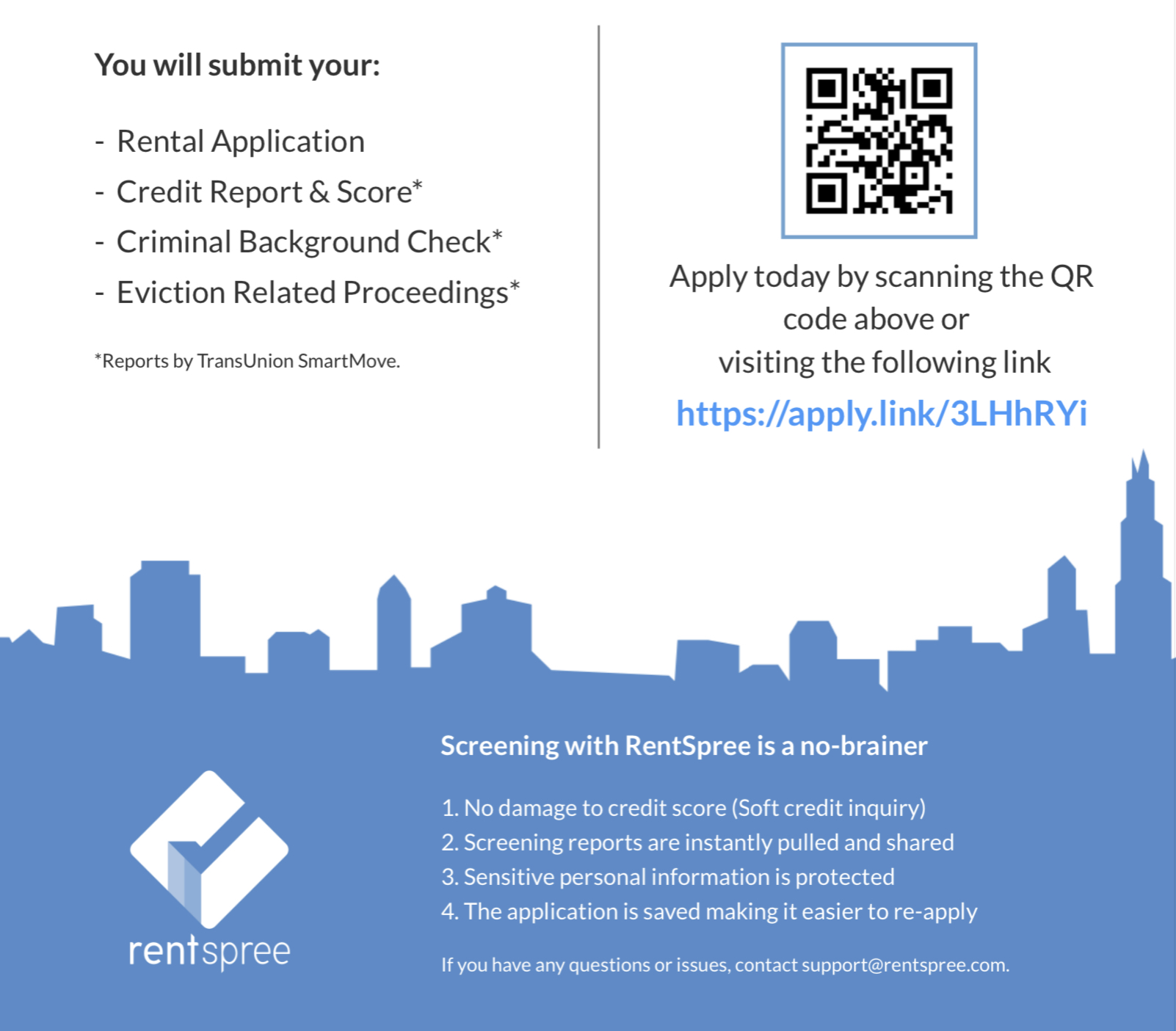 DETERMINE YOUR RENTING BUDGET
Take a look at your income and expenses to figure out how much you can and want to spend on renting a house. Make sure you consider the cost of utilities, parking, renter's insurance, and moving when coming up with this figure.
---
2
MAKE A LIST OF MUST-HAVES
Think about what you're looking for in a house and make a list of features you're not willing to negotiate on. If you have a dog, you may need a fenced-in backyard. If you have multiple children, you may only be able to consider a rental with three or more bedrooms.
Once you've nailed down your budget and list of must-haves, it's time to do your research and see what's out there. You can Search Here, use popular real-estate sites like Zillow, Trulia, and Realtor.com, and other online resources such as Craigslist or Facebook Marketplace, to search for open house rentals in your area.
---
TOUR HOUSES
As soon as you've found a few houses that pique your interest, contact the landlord or property management company and set up some times to tour them. It's a good idea to take notes or photos during each tour so you can remember details about each property and compare properties later.
---
NEGOTIATE RENTAL TERMS
Once your offer is selected, you can elect to inspect the property. If you do this, we'll send an independent licensed inspector to fully check a home's condition. Because it detects issues that aren't apparent on a walk-through, a home inspection is a powerful negotiating tool and the best insurance you can ever get on a property. If issues arise, we'll work with you to develop strategies on how best to proceed. You're getting close, and you don't want to set yourself up for a houseful of headaches.
Once you've completed the application process and passed the background check, you'll sign the lease agreement. Be sure to read it carefully and make sure everything you've negotiated is included before signing.